Our REST API lets you take full advantage of the platform, building custom integrations, automations, and reports.
It is a modern web convention for application interoperability, using HTTP requests in a predictable way to access and consume resources (i.e. data). This makes it easy to get up and running if you've used another REST API before.
I need an API Key. How do I get one?
Your API key is issued automatically and can be re-generated for security purposes as needed. You can find it the Admin Settings of your site at https://example.com/account/api/ (You must be logged in as an administrator.)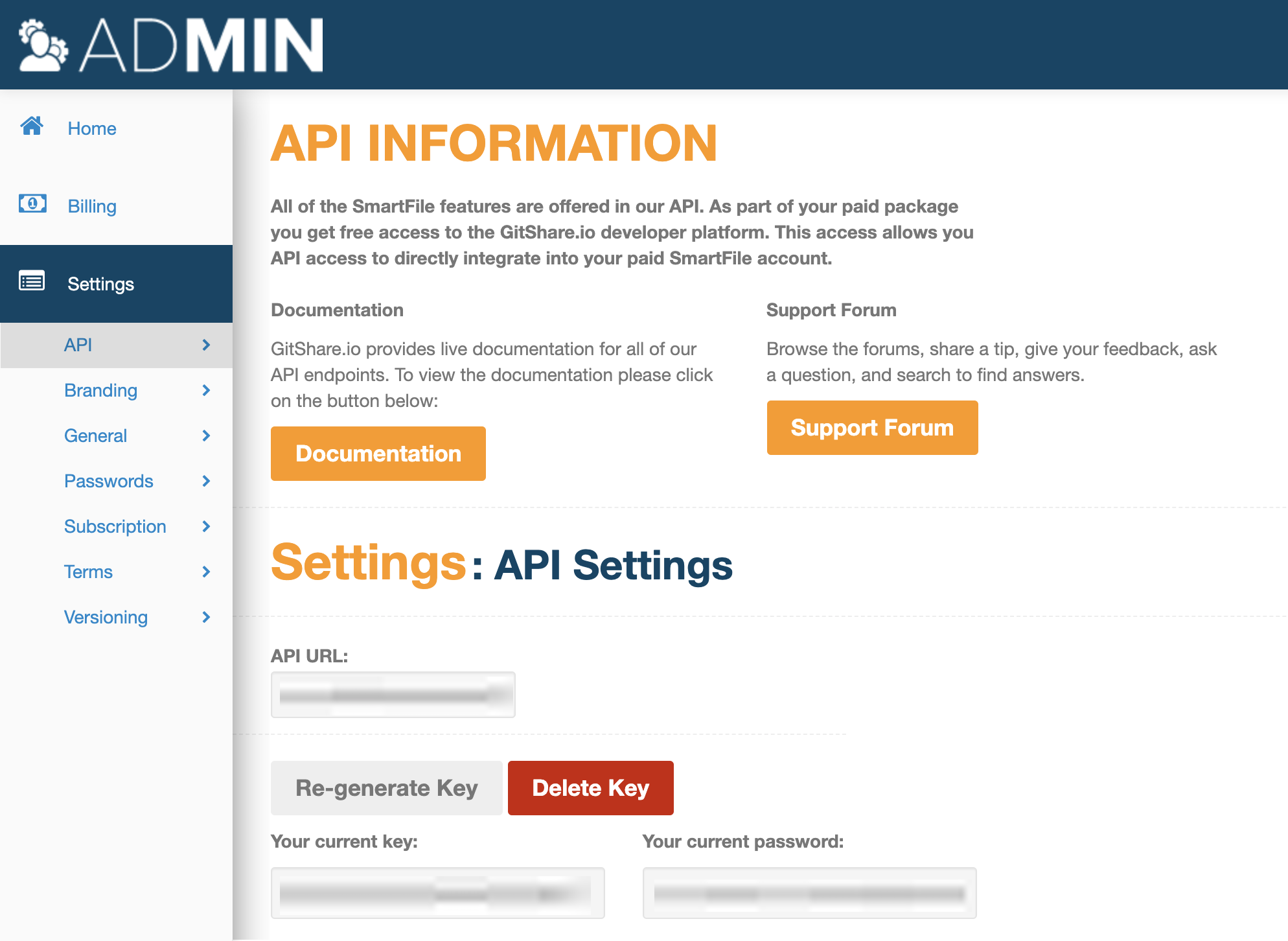 Now that I have an API Key, how do I keep it secure?
Live API documentation is built right into your site at https://example.com/api/